It is funny I am publishing this today because in fact, it is my birthday but I am not turning 19 this time
This past weekend there was another great beer event! Can an event be anything short of amazing when craft beer, gorgeous weather, and the Yeti are involved?!
Great Divide Brewing Company celebrated their 19th anniversary on Saturday and threw a big party for all of us! They opened up the brewhouse, tap room, patio and closed down the street to allow us to taste all their great beers while munching on some food truck grub and dancing to our heart's content.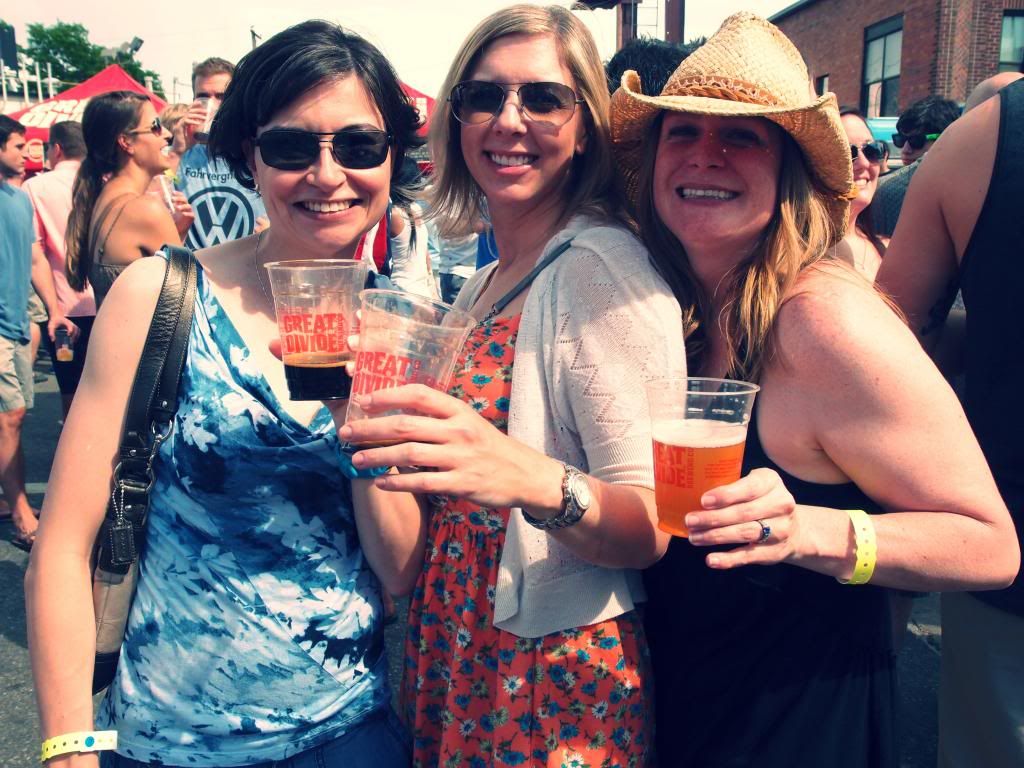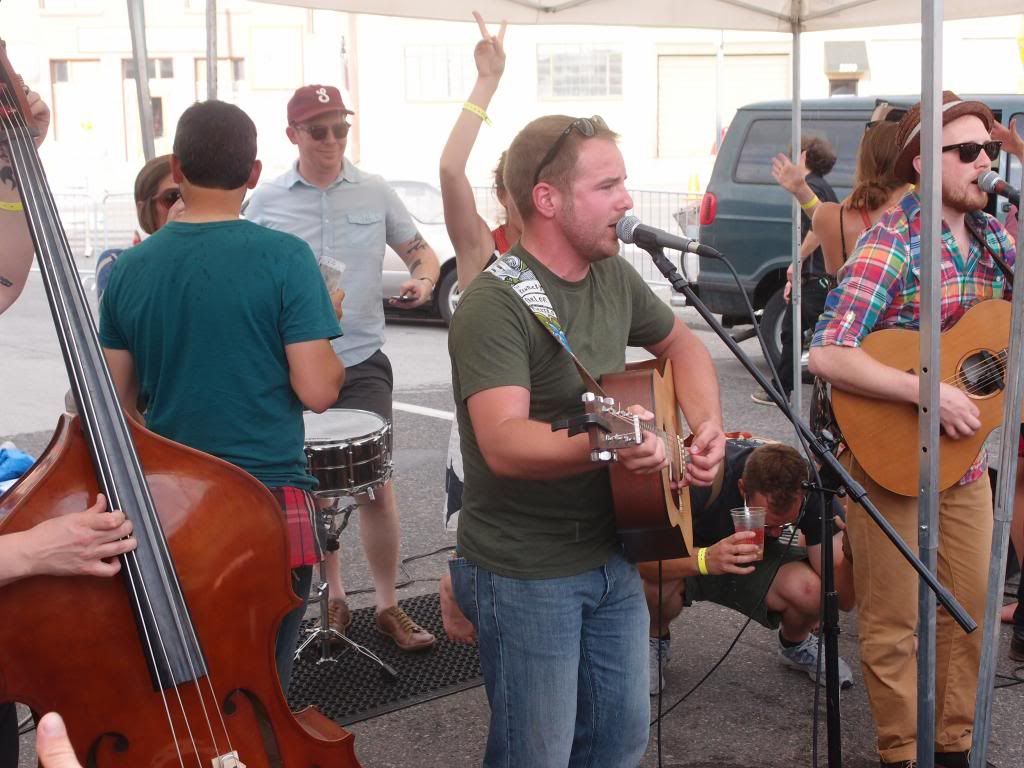 From all the variations of the Yeti and barrel aged wonders to the year round favorites like Titan IPA and Hoss Rye Lager, there was something for everyone. It was "difficult" to taste everything because I was torn with drinking all the ones I love and the unique creations like The Peach Grand Cru, Rhine & Heart American Sour, and Leipziger Gose…Great Divide is just too good at making beer!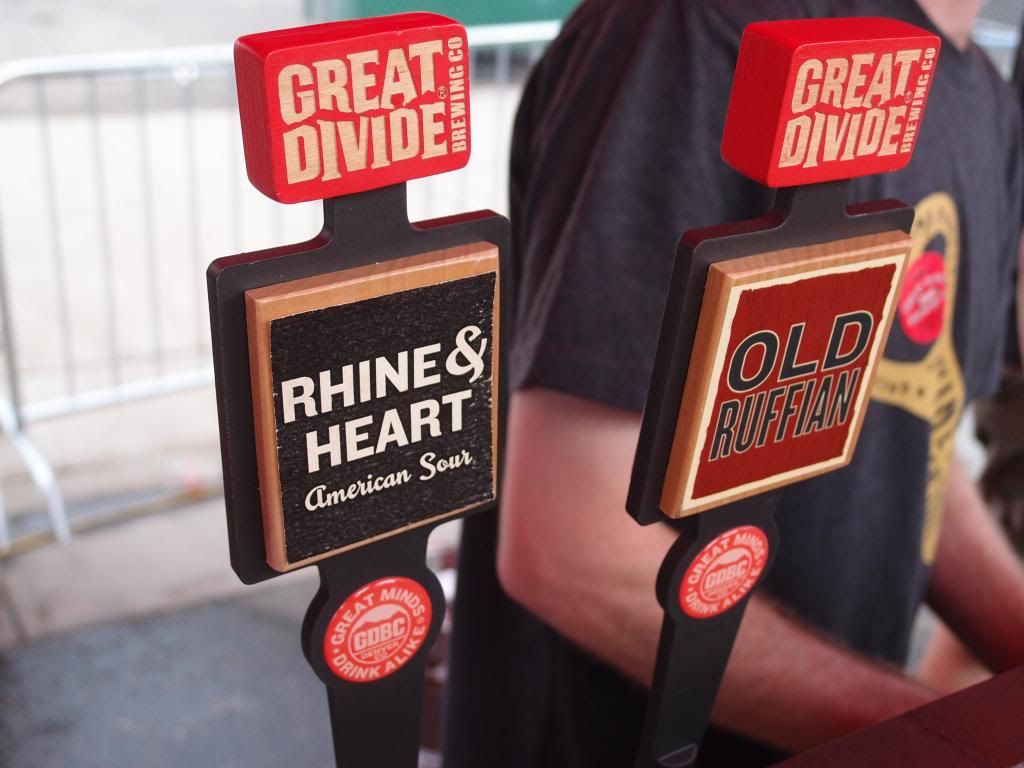 Basic Kneads was my food truck of choice and it was not a wrong decision! The Sweet Thai Chili Pizza was incredible! It hit the spot
To read more about this event check out the review by Denver Off the Wagon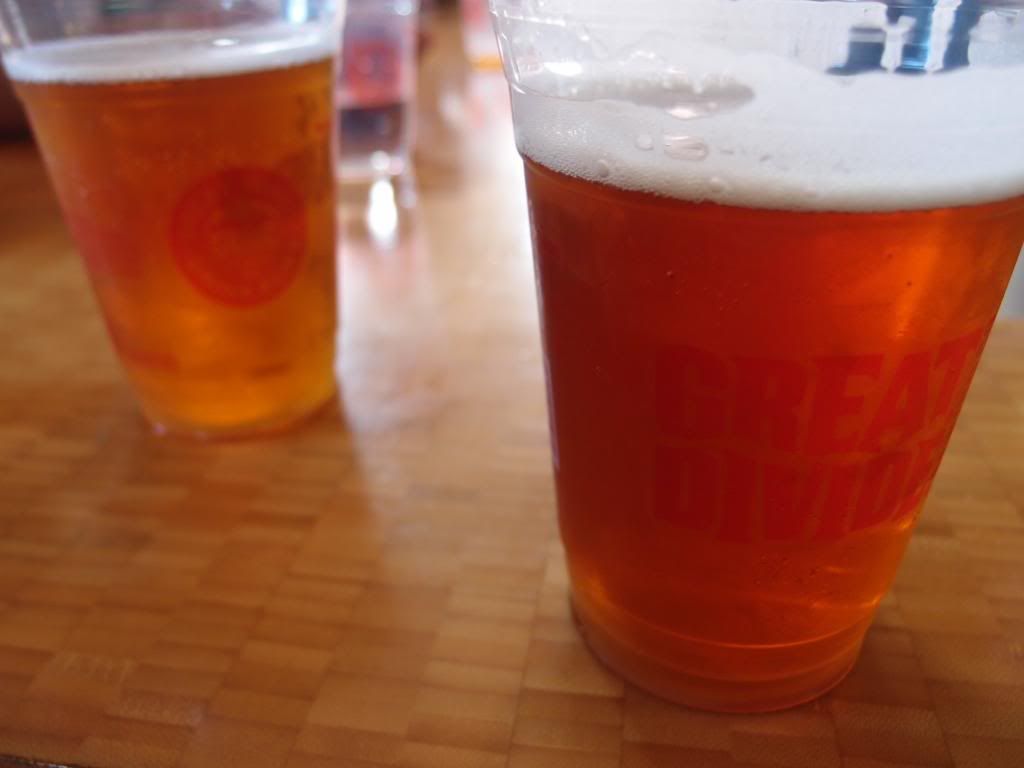 Music For Your Ears:
~Pants Off Dance Off by A. Tom Collins
More to Love: