Many people gathered together yesterday with at least two commonalities: the love of bacon and beer. With delicious craft beer and unique bacon dishes at your fingertips, this had to be one of the tastiest festivals!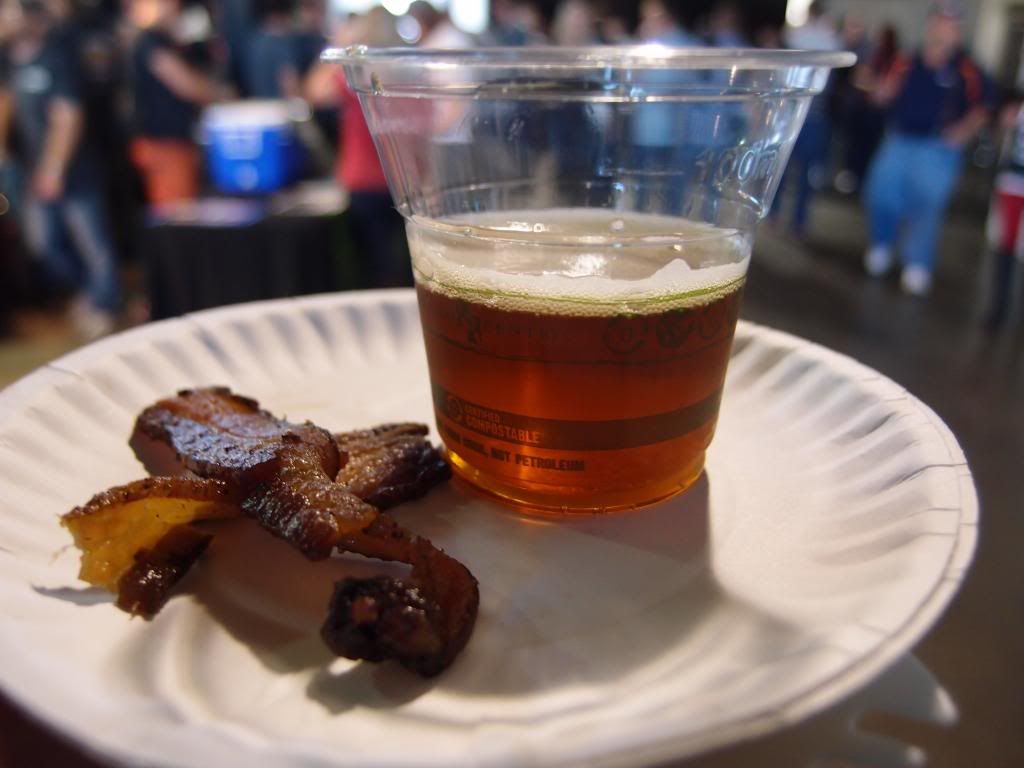 Denver restaurants brought their creative bacon entrees and desserts. Meatball sliders, bacon and cheddar tots and gourmet corn dogs were just a few of the exquisite meals prepared. Desserts ranged from bacon cookies to chocolate cremeux with bacon granola and beer jam!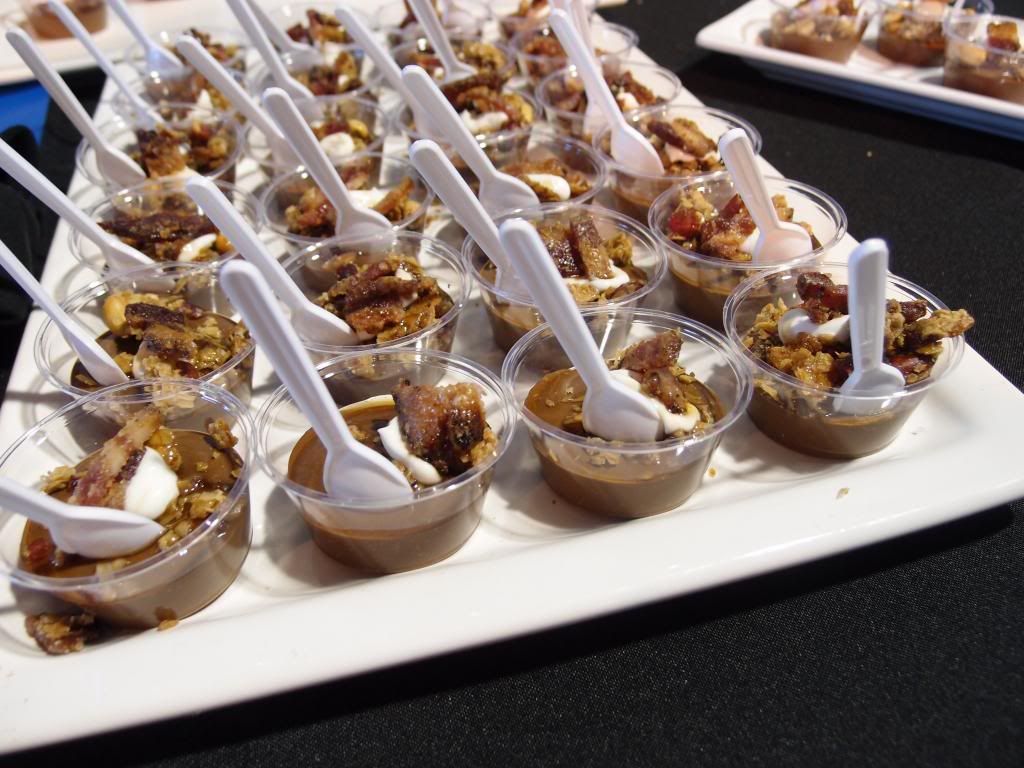 There were a variety of tasty treats to pair with local craft beer that left our tummies full and satisfied! This was the ultimate beer and food connoisseurs dream!
The Denver Bacon and Beer Festival was brought to you by Eat Boston and Denver Off The Wagon to raise money for Project Angel Heart and Metro CareRing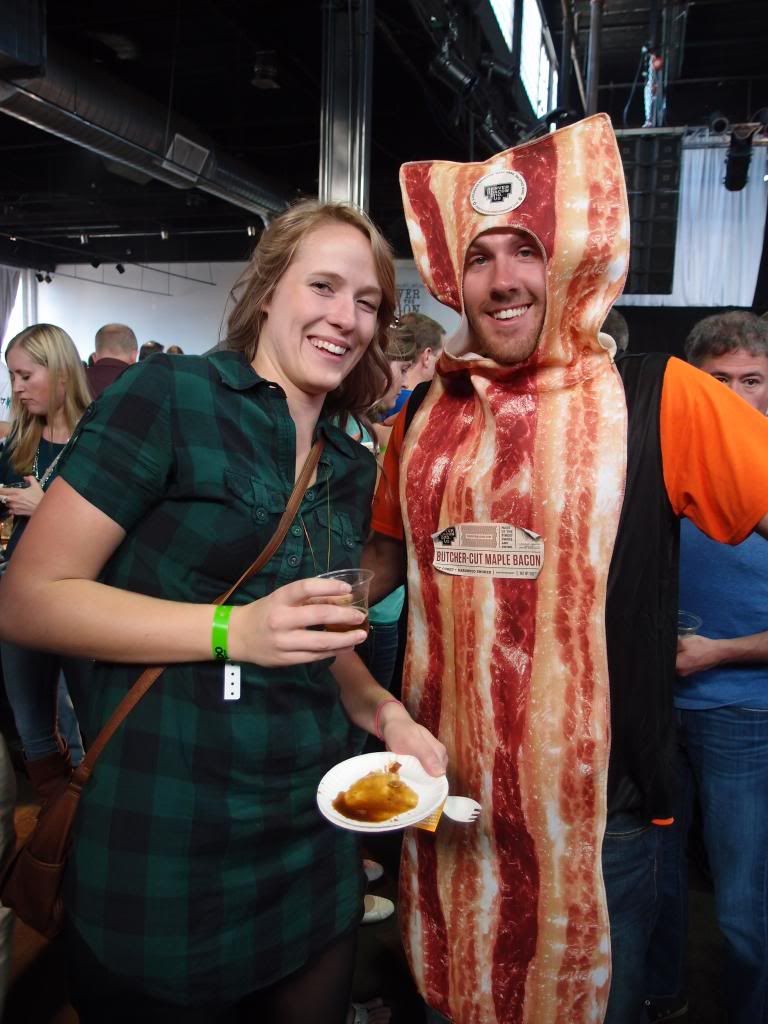 Music For Your Ears:
~Kangaroo Court by Capital Cities
More To Love: