Yesterday marked my one year anniversary since my first post. A lot has changed since the beginning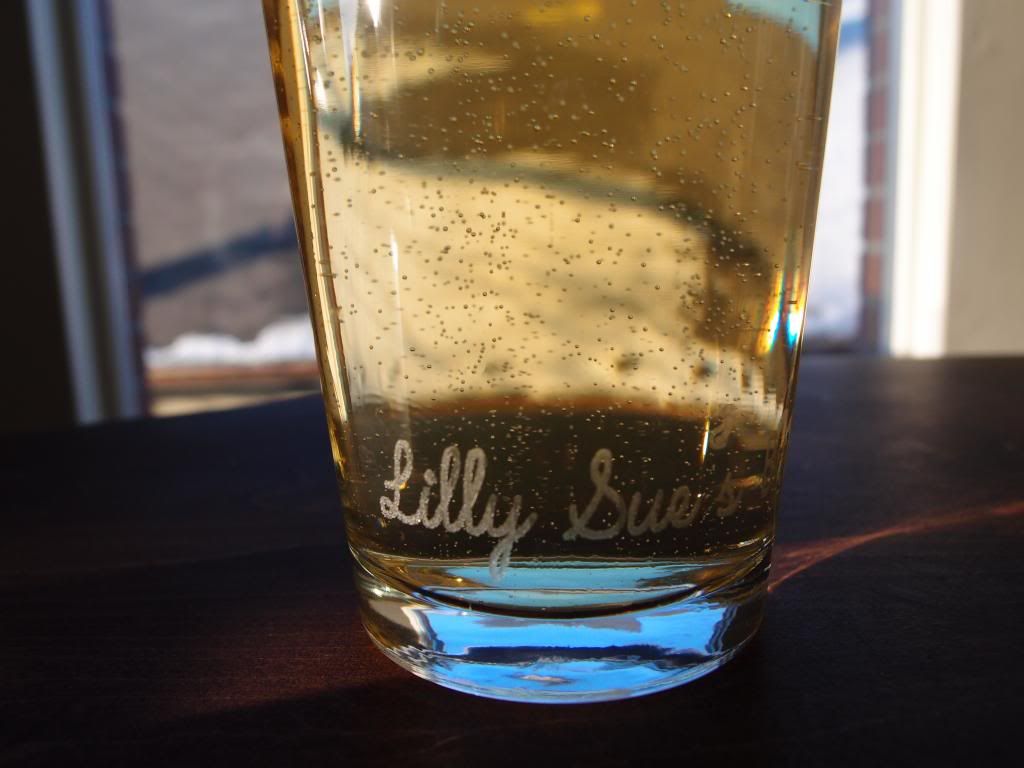 For those that joined recently, here is a recap of the last year.
Recap
~Top Recipes~
Cocunut-Pumpkin Bread
Grapefruit Scones
Zuchinni Bread (Gluten-free)
Thumbprint Cookies
Nutella Beer Pudding
For more tasty recipes see the recipes page.
~Restaurant and Brewery Reviews~
Great Divide
Vine Street Pub
D Bar
Renegade
For more restaurant reviews see the restaurants page.
~Hiking Adventures~
Mount Bierstadt
Mount Democrat
Grays Peak
Mount Massive
La Plata Peak
Quandary Peak
Torreys Peak
~Travel~
Aspen, Colorado
Columbus, Ohio
Durango, Colorado
Minneapolis, Minnesota
San Antonio, Texas
The Sand Dunes, Colorado
~Awards~

All the awards have been greatly appreciated! Thank you to all who have nominated me for these lovely awards. As a new blogger these make you feel like you're right at home
Beautiful Blogger
Blog of the Year Award 2012
Kreativ Blogger
Liebster Blog
One Lovely Blog
Sunshine Award
The Verstile Blogger
Very Inspiring Blogger
To all the new and the "old" (old as in time not age!) followers, I want all of you to know how much I appreciate all the support!! Each new comment, visitor, and like gives me a huge smile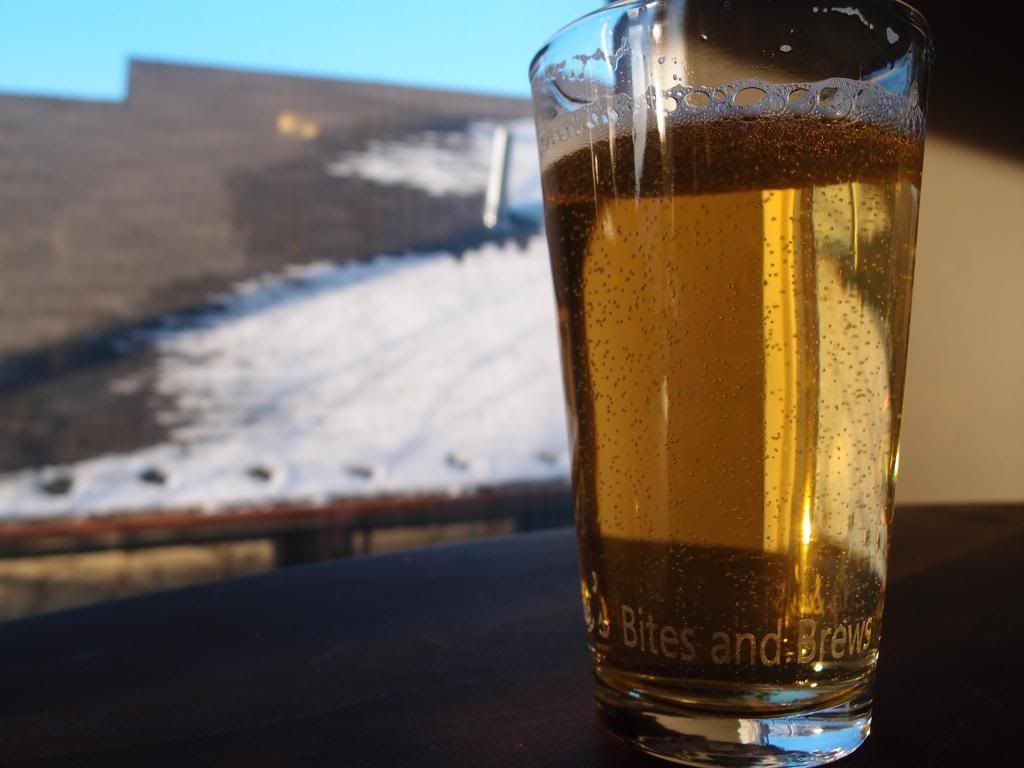 As a thanks to all my followers, I am giving away two personally engraved pint glasses. Who wants one? Simply comment after you do 1, 2, and/or all 3 of the following:
1. "Like" Lilly Sue's Bites and Brews on Facebook (or tell me if you already do)
2. "Follow" Lilly Sue @lillysues on twitter (or tell me if you already do).
3. Leave me a comment with your favorite type of glass to drink from
Though I love all my pint glasses and awesome beer mugs I would say drinking from a mason jar is my favorite! I love my milk, beer and everything else in a mason jar. I think it just tastes better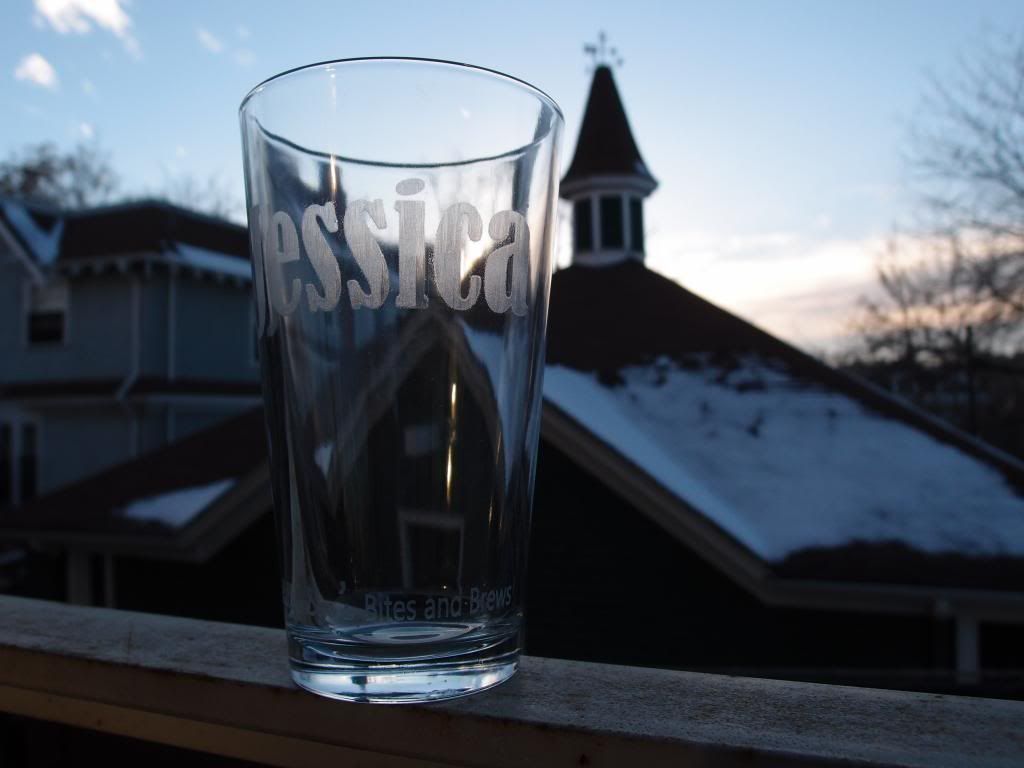 The two lucky winners will be announced late this week!! While you enter to win, I am off snowboarding!

Music For Your Ears:
Since the theme of this post is remembering the last year, this is my favorite song from 2012 and favorite song I have shared with all of you. So here it is again
~Man on Fire by Edward Sharpe and the Magnetic Zeros